You're rich when you're healthy, keep it that way!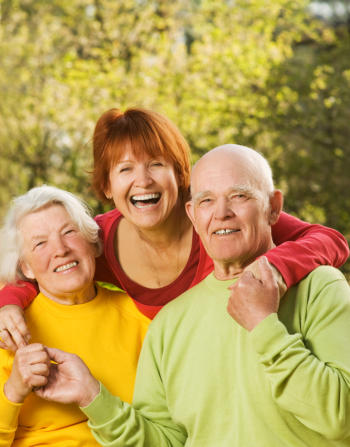 As a company with a deep investment in the well being of its clientele, Yurtland Natural Health is dedicated to the safe use of natural supplements. Above all, we are eager to educate the public, eager to share this vast knowledge of different cultures, continents and climates, eager to introduce the world to a unique blend of modern scientific knowledge and time-honored tradition. What we have produced should be nothing less than the highest quality in the Natural Products Industry.
It has been more than two decades since Yurtland brought its interest in good health from Switzerland to Canada, establishing a company that would transform that interest into products to help people on a daily basis. Yurtland Natural Health is responsible for the Yurtland® line of food supplements, which features some of the best selections from nature's pharmacy. Processed and packaged on the company site in rural Eastern Ontario, Canada, these products are a reflection of the Yurts' ongoing passion to promote natural health.
"Good health is not just a matter of having a sound body," says Christian Yurt, Director and Manager of Yurtland Natural Health's manufacturing plant. "It's a balance of physical, emotional, mental and spiritual well being all of the elements that contribute to natural healing."
We at Yurtland believe that one must have respect for the laws of nature, but the only way to understand nature is to understand ourselves, building a link to our innermost being. Only that kind of harmony creates genuine health. We see ourselves educating people to take better care of their health. As part of that process, we are constantly adding new products to Yurtland®'s line of offerings.
Since moving from Switzerland to Canada in 1985, we have witnessed the growing concerns of people over this country's health care system, along with their desire to take charge of their personal well being. You can therefore imagine our excitement over the growing recognition that herbal and nutritional products are now finding throughout North America. Many of these products have a well established tradition in our homeland, and we have traveled extensively to learn about many more - natural practices drawn from the rich heritages of Chinese herbal medicine, Native American healing techniques and Western naturopathy.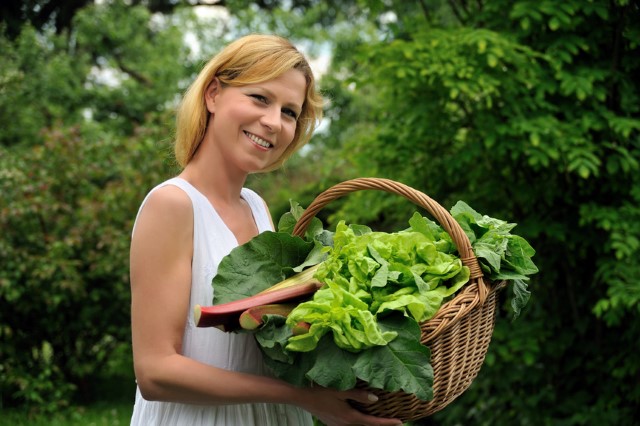 We have been honored and privileged to make our own contribution to this field. In 1992, we developed our Yurtland® line of natural health supplements, and we have never paused in our ongoing efforts to create new formulas to benefit our customers. We hope you agree that those efforts will help to advance the quality of natural health care around the world.
Yurtland® Natural Health is a family business that has been producing and distributing natural health products since 26 years. Our production site and red deer farm is located in the province of Ontario, about half an hour east of Canada's capital Ottawa.
Our VITA PRIMA® velvet antler capsules for humans and our OSTOVIDA® velvet antler capsules for dogs and other pets are produced under rigid control of the Ministry of Health. We had to adapt to the new regulations and have therefore acquired the license NPN # 80034616 for our products as well as the production license # 300460. This allows us to deliver our products to any drugstore and pharmacy. With these licenses we are obliged to have our products analyzed by an officially recognized laboratory, where our products are tested on a microbiological basis as well as on heavy metals and pesticides.
Unfortunately, there are still many natural health products on the market that are produced without any licenses and are sold at cheap prices on the internet.
For us it is very important that we produce the best possible natural health products with the highest effect. We want our velvet antler products to help people and improve their live quality.
About 10 years ago, Erica and Christian Yurt, the leading forces at Yurtland Natural Health, have successfully concluded the course in "Good Manufacturing Practises, GMP".
Erica Yurt, Owner and President of Yurtland Natural Health, manages and oversees the company's day-to-day operations. Also born in Switzerland, she is fluent in English, German and French. She also has a degree as commercial clerk, business and administration. Erica voices the company's philosophy, "Being healthy is the most important thing in my life. Too often we eat without thinking about what we're eating. Food supplements can have a specific positive effect on your health, but more importantly, they get you to take a closer look at all aspects of your diet."
We want to use this opportunity to thank all our loyal customers. We are glad to hear regularly that our VITA PRIMA® and OSTOVIDA® velvet antler capsules really help.
Yours in good health,
Erica Yurt & Christian